Where to go shopping in Rome?
Shopping on vacation is always a must, from souvenirs to items you'll treasure for a lifetime, bringing home a memory of your trip is essential. Especially, when you come to a European capital as renowned as the eternal city. Whether you are looking for gourmet pasta to take home, the ever-famous Italian leather products, or high-end goods such as Louis Vuitton or Chanel, Rome's center has something for everyone.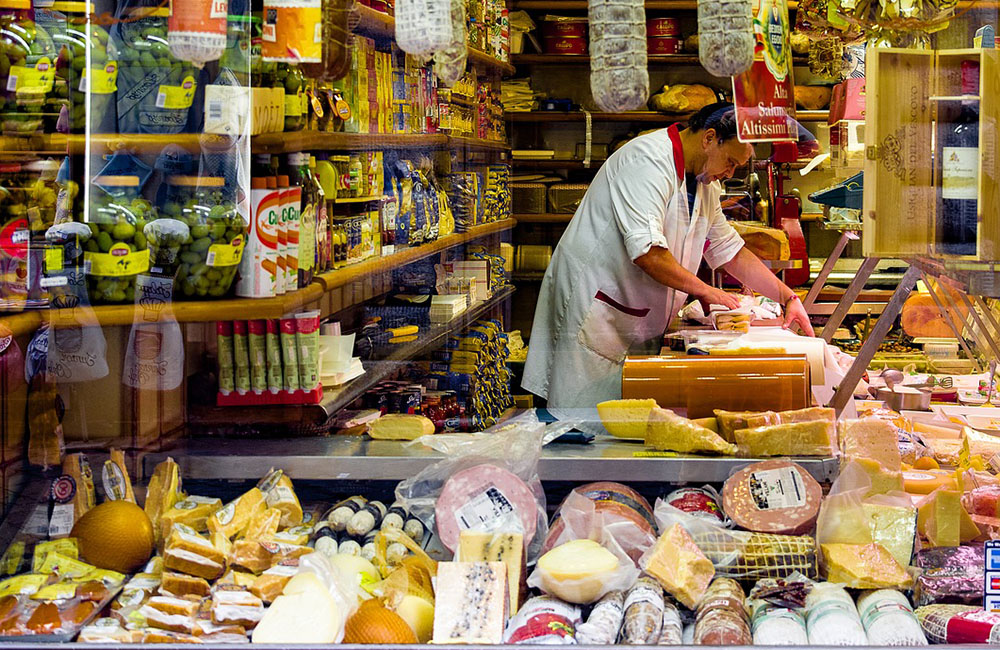 Beginning with Via del Corso, one of the most traversed streets in Rome. Tourists and locals alike flock to the street to view the copious shops that line the 1.5km long street. A stark contrast to the adjacent streets, as Via del Corso forms a straight line from Piazza Venezia to Piazza del Popolo. This street includes vendors of food, shoes, clothing, jewelry, and even large stores for Nike, Zara, and H&M. The mix of larger stores with the more traditional small vendors gives the street a conflicting feeling of being both modern and customary at the same time. When shopping on this street expect scores of tourists and locals all trying to cram a full day of shopping into their busy schedules on any given day of the week.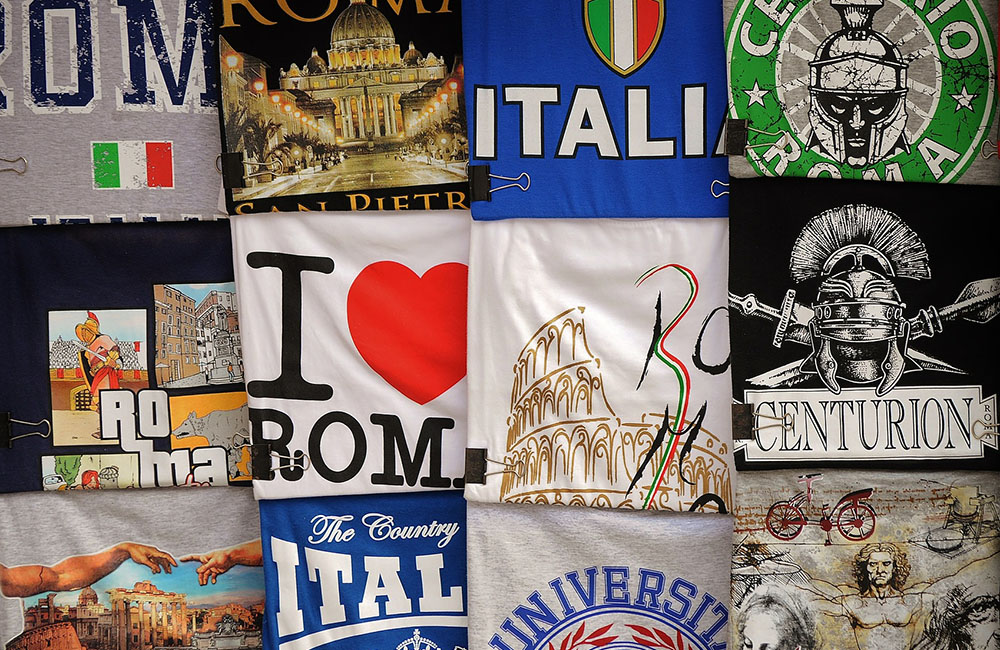 Via dei Condotti runs perpendicularly from Via del Corso and is well known for its luxury high-end businesses. Ending at Piazza di Spagna, this street encompasses Bulgari, Gucci, Chanel, Max Mara, and more all in one collective area. If you are looking to spend a few big bucks in Rome, look no further than Via dei Condotti where all your luxury goods dreams will be fulfilled.
Via Nazionale is another intrinsically located street in the center of Rome. Beginning from Piazza della Repubblica, this street also packs quite the "shopper's paradise punch". With vendors of Italian goods, leather, pasta, restaurants, and museums. On this street, most notably you will find the Palazzo delle Esposizione famous for its varying art shows and exhibitions, along with Teatro Eliseo, a rather large theatre showing works from Shakespeare and new writers as well. While walking this street don't be afraid to wander down random roads and be suddenly swept up in an array of small Italian streets.
If you have the time, a trip out to Castel Romano Designer Outlet will leave you with a new outlook on Italian shopping. Most travellers see the center of Rome and assume all shopping in the city is just as far dispersed. However, a drive out to the Designer Outlet transports you to a very modern looking area that could just as easily be located in the States. Packed with Levi's, Nike, Liu Jo, Jimmy Choo and much more, there is certainly no shortage of stores to check out here. If you're visiting during the summer months, most of the streets are shaded by overhanging umbrellas with various pastel colors. While this outlet might be a bit off the tourist track, you'll be sure to find worthwhile bargains for high quality products to warrant the trip.