Christmas in Rome is a magical event. Festive lights begin to be put up starting in November. Little by little all of Rome turns into a light show. The season is officially kick started on December 8th the Day of the Immaculate Conception of Mary, not only are lights seen in every corner of ancient Roman streets, but a nativity (known as presepe di natale in Italian) is set up in front of the Vatican and all over the city in stores and churches, Christmas trees are constructed in Piazza Venezia, Piazza Spagna, and Piazza San Pietro (best known as the Vatican). In addition, winter festival markets can be found scattered around the city, some of the most popular ones are Piazza Navona and Piazza Mazzini in the Prati area.
Leading up to the holidays, Rome has may events and festivities to consider attending. In addition to the winter markets, travelers should add ice skating to the list of things to do. Ice rinks are set up around Rome. The most popular ones are at the Auditorium Parco della Musica and Castel Saint Angelo. For a small price you can ice skate for hours. Also, near Castel Saint Angelo, a Christmas market is set up, don't forget to grab some roasted chestnuts while you're there. Make sure to allow time to visit Santa Maria Maggiore, for the permanent nativity. This nativity is carved in marble by Arnolfo di Cambio in the late 13th century. Below the altar is a reliquary which supposedly has pieces of the original manger. Also, the bells are rung at midnight to alert all to the start of Christmas.
With this festive season comes a few Roman traditions to accompany the celebrations. In true Italian fashion, one of the most important traditions for Christmas is having the right food. For example, on Christmas Eve Italians don't eat meat. The tradition is to have a fish dinner some Roman families have as many as seven courses of fish; including eel, octopus, and shellfish. Following dinner, multiple desserts are a must! The most common are the sweet breads panettone (which has dried fruits inside) and pandoro (sweet bread dusted with confectioner's sugar), as well as mostaccioli (spiced nut pastries). After all courses are finished, typically families will go to midnight mass at their local church or at Saint Peter's Basilica. On Christmas Day another feast ensues. Typical foods such as lasagna, pasta, roasted meats, and plenty of dessert are consumed. Between lunch and dinner families usually gather to play tombola better known as bingo. However, if spending dinner at home isn't quite what you have in mind, you won't be the only one. Many Italian families choose to dine out for the holiday so it's best to make reservations well in advance.
Another typical seasonal tradition in Rome is Bagpipers playing in the streets. These are meant to depict shepherds from ancient times who would travel down from rural villages in the mountains to Rome and other major cities and play their bagpipes for extra income. As legend tells it, some bagpipers played for the Virgin Mary in Bethlehem. Now, bagpipers often stop at nativity scenes for a few minutes of silent homage.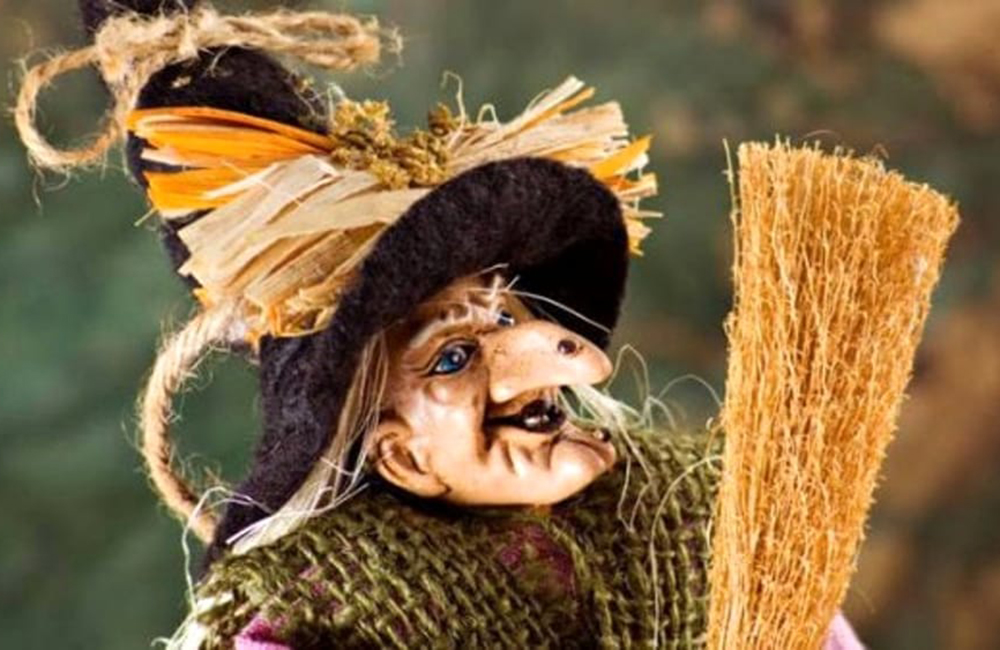 Finally, one can't mention Christmas traditions in Rome without mentioning Befana the good (yet still ugly) present bringing witch. She brings children presents on Epiphany Eve. The tale goes that the three wise men invited her to join their search for Christ. She declined due to too much housework but later changed her mind and has been looking for the child since, while leaving presents for any good children she comes across.