As you may have noticed in the last post on Christmas traditions in Italy, where Christmas is reserved for family, New Years Eve is planned for partying with friends. Friends will come together and plan a night out either on the town or head off to a large house in the countryside to have a private event of their own, in either case plenty of prosecco and wine will be available. One of the traditions of NYE across all of Italy is a fireworks display.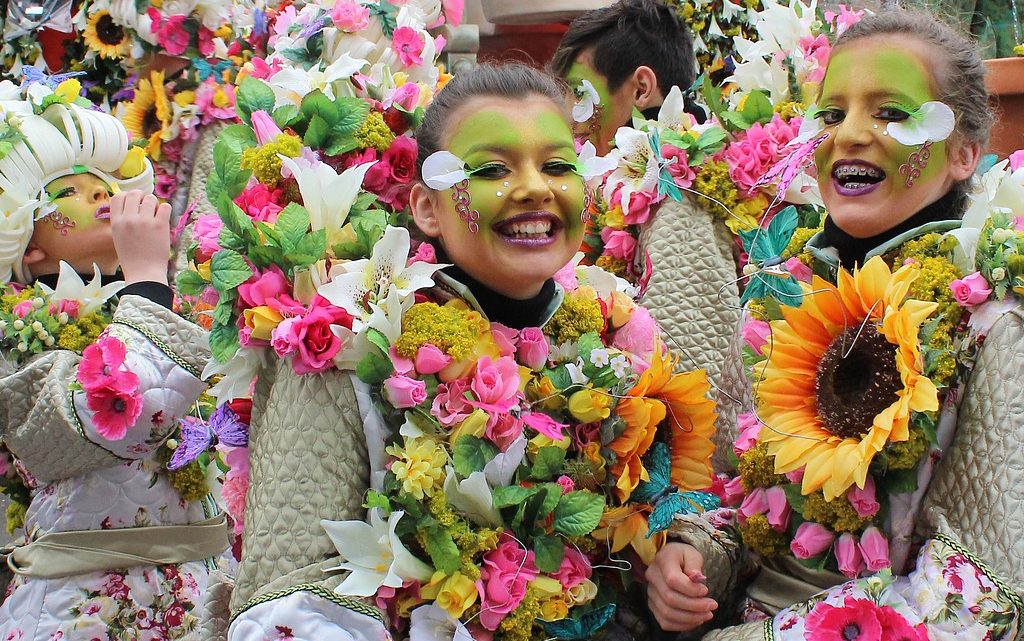 On NYE night the skyline will be lit up with a grand display of fireworks stretching along the horizon. Whether you choose to venture to a small town or remain in a well-known location such as Rome, there will be no escaping the light show. These impressive displays are beloved by Italians who rarely forego an occasion in which fireworks are not accompanying.
However, more traditional customs can be seen as well. For example, the day after Christmas you'll find shops with red undergarments everywhere. This is because Italians believe that wearing red underwear on NYE will bring luck for the new year. Red is also seen as a sign of fertility, so those looking to build a family in the coming year will wear red as a silent omen of a coming child.
It is quite common in Southern Italy to throw old pots and pans, indeed any old things such as clothing or unwanted items, from the upstairs windows. This symbolizes ridding oneself of the old and making room for the new. If you're traversing Southern Italy during this time, make sure you keep one eye on the windows above you! In Northern Italy, they have a tradition to bang old pots and pans outside to rid themselves of bad auras.
No holiday would be complete in Italy without a large dinner to accompany. NYE dinner is no exception, with a first course of risotto, tortellini, or lasagne most commonly with ragu sauce. The second course of "cotechino e lenticchie" or pork sausage and lentils. The meat is made in part from the hoof of the pig which is a symbol of abundance and a plentiful new year. While lentils are believed to bring good luck and prosperity, the small round shape of lentils resembles that of a gold coin and is thought to bring money in the new year. For dessert the most famous Italian cakes such a pandoro or panettone are served (see a description on the Christmas in Rome post) or tiramisu. Of course, all are served with plenty of prosecco and spumante (sparkling wine).
In short, Italy is not lacking in holiday traditions that even travelers can partake in. If you're planning on taking a trip in Italy during the festivities, there will be plenty to see, do and eat! Don't forget to use the Italian cheers at midnight; ching-ching!